3 reasons why your business needs a digital event management tool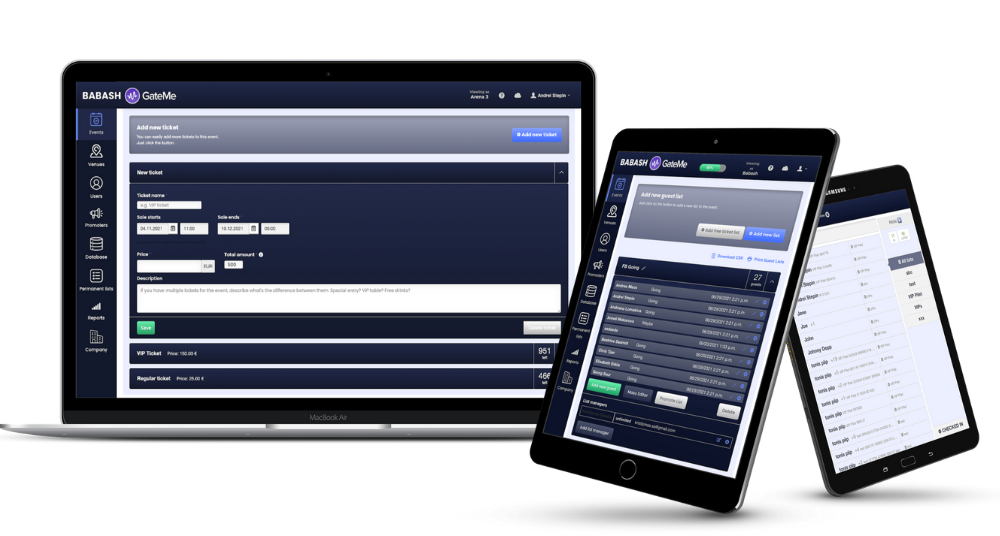 I bet regardless of your profession, you all have experienced the pain of trying to plan and manage a corporate event successfully. How was your experience? Laborious and tiresome, I'm sure most people can't deny that today's events are much different from before the days when we could handle things by ourselves using pen, paper pen, calculator or excel sheets.
Do you know how much money, time and stress could be saved by using a good event management tool? Well! Don't worry because there is an app for everything these days. Here are our top 3 reasons why everyone should have one!
1. Efficient Budget Planning
Managing a business event is not always easy, but it is definitely more manageable with the right tools. Every organization has its own needs and budget limitations when planning for events.
A digital event management tool can automate several time-consuming tasks associated with traditional managing of these special occasions like importing excel sheets, sending out RSVPs instantaneously, etc., thereby helping you cut down on the cost management process.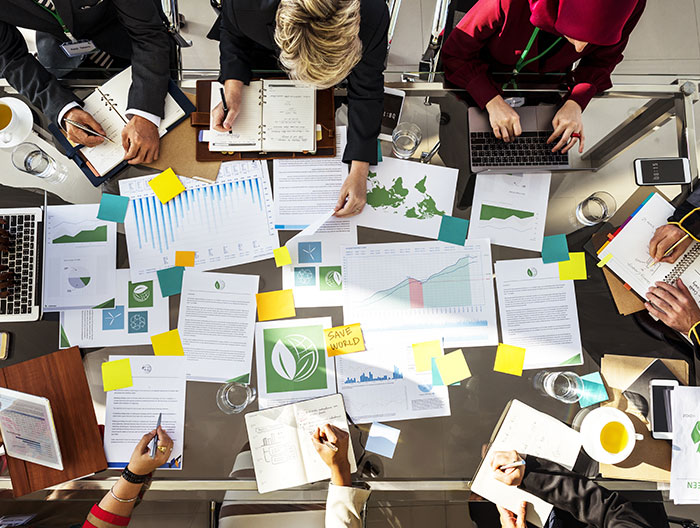 2. Event Analytics
Corporate event organizers are always looking for ways to improve their events. They might do this by using feedback and performance tracking tools, which can be found in many online event management systems today. The software provides real-time and post-event analytics. With such data at hand, organizations can get insights into what makes people happy or disappointed with certain aspects; maybe even uncovering some potential solutions!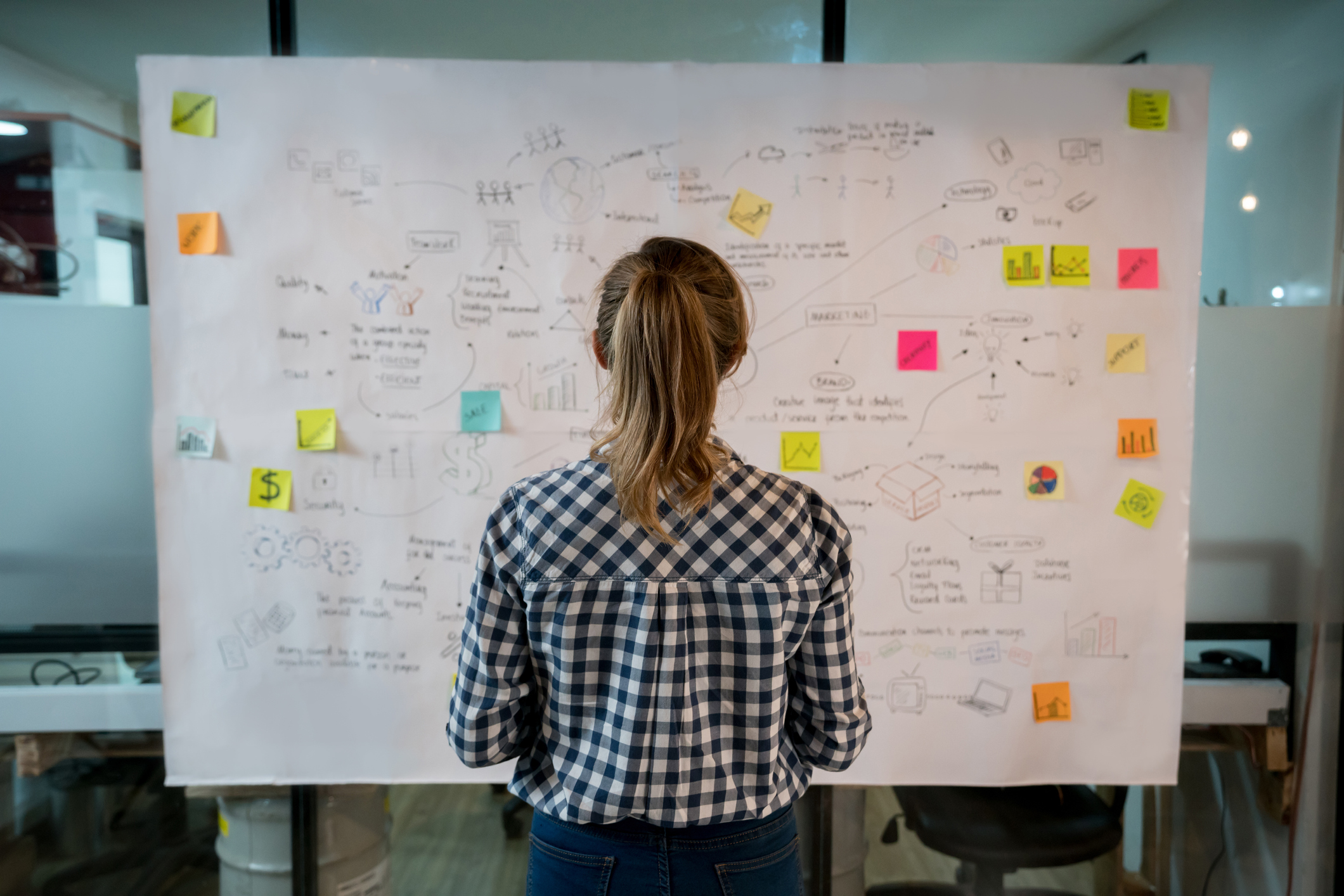 3. Better Event Marketing
One of the most critical factors in a successful event is long-term marketing. Event management systems allow you to promote your events and extend them by soliciting leads from targeted audiences and widening their reach across all demographics with this tool's sophisticated features like customized social media ads, in-app notifications, and newsletters, etc.
The goal of any event is to use available resources and details successfully. This means that precision, accuracy is all critical in managing an event – which is why automation can be helpful for business owners looking to save time on their end!
              BaBash GateMe: The most advanced digital event management tool will help you automate the event process, get your tasks' precision and accuracy has done correctly (and on time), and keep costs low.
Want to know more visit https://gateme.babash.eu/
BaBash GateMe
Ultrafast check-in system
Organize and manage your guest lists perfectly
Selling tickets in advance
FB Going list import
All in one system